Advertise?
 iPhone secrets
Get a daily dose of iPhone
features you never knew existed!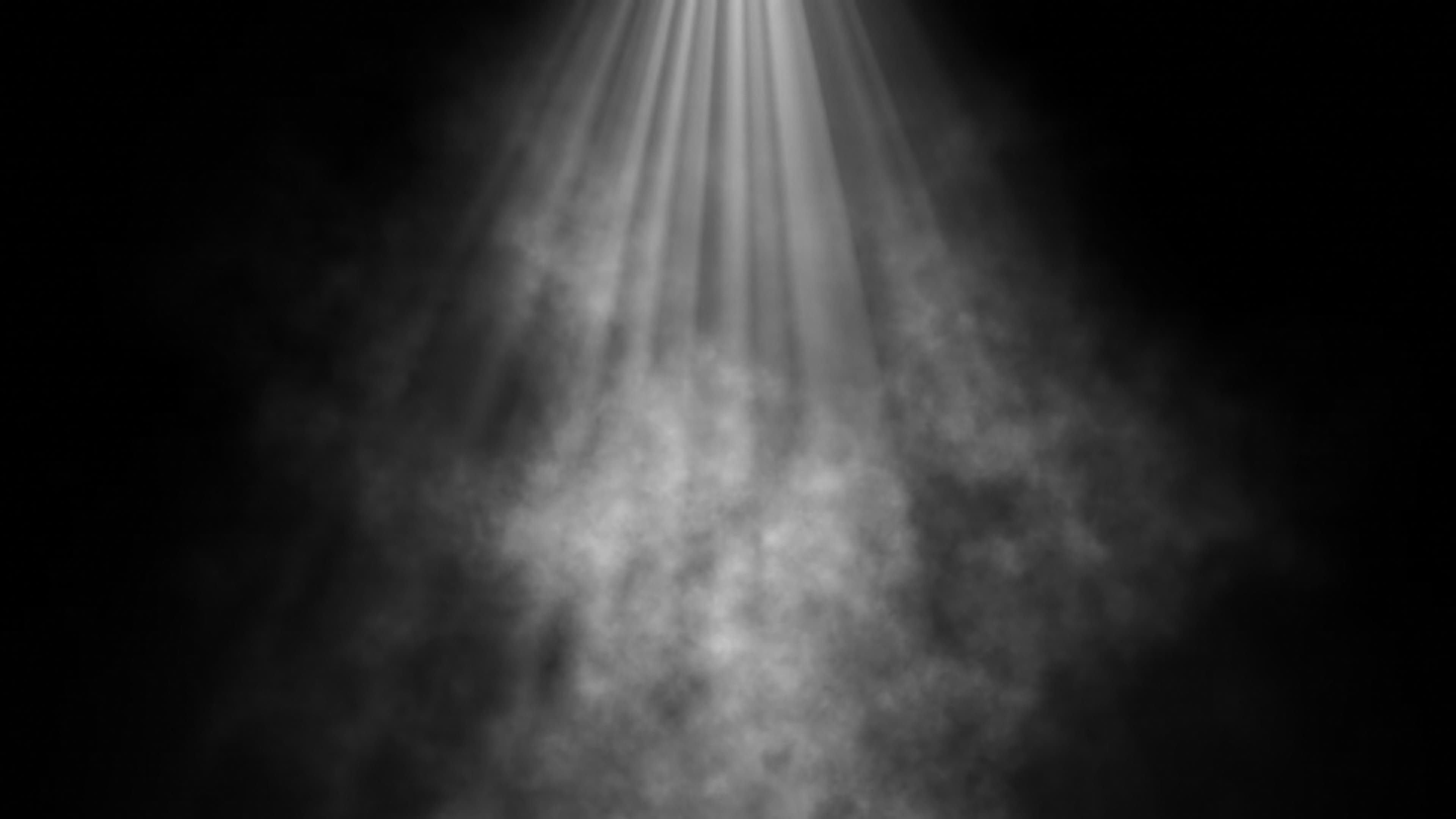 Learn
180+

new features!
One new mail every weekday:
You can quickly set a countdown by long pressing on the timer icon in the control center.
You can move your edit cursor by holding down space and dragging the cursor around.
You can avoid clicking back, back, and back when deep into an app by long-pressing the back button.
What are you waiting for?